Select Language / Sélectionner Langue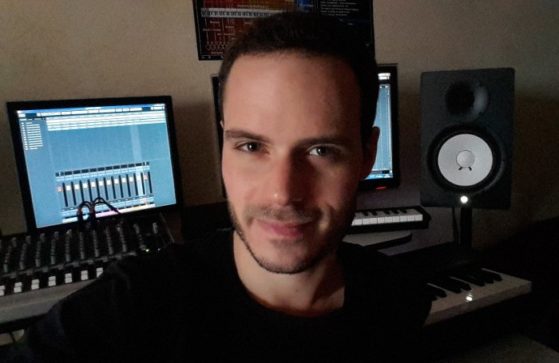 Music has always been a passion for me. It is one of the best way to convey emotions and express our creativity. I can produce professional sounding music in many different genres to support your project (music only, to picture…). Please contact me to discuss more about the needs for your project (mockup, deadlines…).
An Accomplished Musician
15+ years of piano combined with various instruments (guitar, drums, cello…)
Excellent Music Background
Classical & Jazz Music Theory, Instrumentation & Orchestration (London), Composition (Berklee Online, Music School of Geneva), Mixing & Mastering (Switzerland).
Hybrid Musical Influences
Film Music, Classical, Orchestral, Ethnic, Electronic, Rock/Metal… with live musicians and on computer (DAW)
Awarded Experience
Top 20 Finalist (Oticons 2020), Top 12 Finalist (Score Live London 2020), Concerts in 2019, 2018, 2017. For Orchestra/Concert Bands, Trailers, Short Movies…
Composer of Original Music
Get unique and professional music composed specifically for your project.
Please contact me if you need any information or want to discuss about your project (mockup, original music…).